With an estimated 25 million cruisers a year, it's hard to say no one with a criminal record is allowed onboard.  After all, they have likely served their time, paid their debt to society, and want a vacation like anyone else.
The reality is that people with all kinds of past convictions are welcome on most cruises.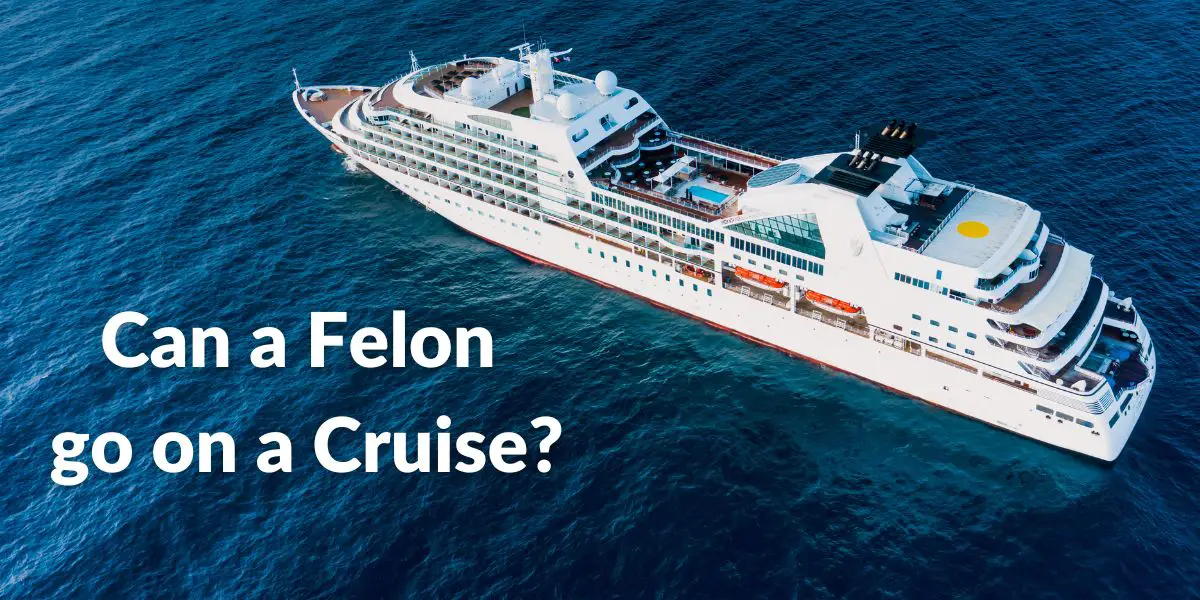 In short:
Felons can travel on cruises with or without a passport but need to factor in the type of cruise and the documentation they may or may not need for the journey.  They will also be restricted in some instances as to where they can and can't go because of their criminal record.
We look at the various factors to consider and possible restrictions they need to be aware of below.
Type of Cruise
There are two types of cruises to consider, closed loop and open loop. 
The type of cruise is important because it can make quite a significant difference in where you can and possibly can't go and what documentation you may require to board and dock at certain ports.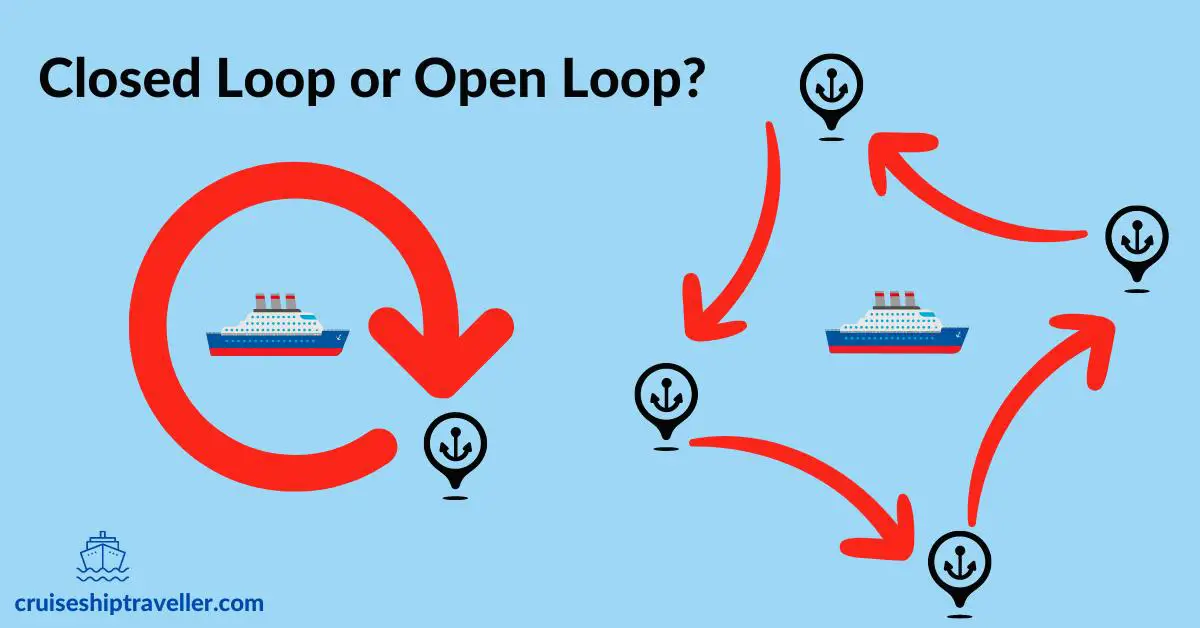 Closed Loop Cruises
A closed-loop cruise is a voyage that starts and ends at the same port in the same country; therefore, you would not need a passport as you would not be leaving the country.
However, you would need proof of US citizenship in the form of an original or certified copy of your birth certificate and a form of government-issued photo ID such as a driver's license, or passport but this is optional.
If at all possible, felons should try and get a passport and double-check with individual cruise lines before booking as to whether a passport is needed onboarding.
Examples of closed loop cruises would be a cruise to territories with a common border with the United States, such as  Alaska, Hawaii, Mexico, Canada, the Caribbean, Bermuda, and the Bahamas.
Open Loop Cruises
An open-loop cruise visits several ports in different countries before returning to the point of origin. 
If you are a felon and want to go on an open-loop cruise, you will need a passport as you leave the country.
Upon your return, you will also have to go through Customs and Border Protection.
Examples of open-loop cruises would be an Alaska cruise which starts in Seattle and ends in Vancouver.  Other popular open-loop cruises are to Europe, Asia, and Australasia.
Can a Convicted Felon Get a Passport to Go on a Cruise?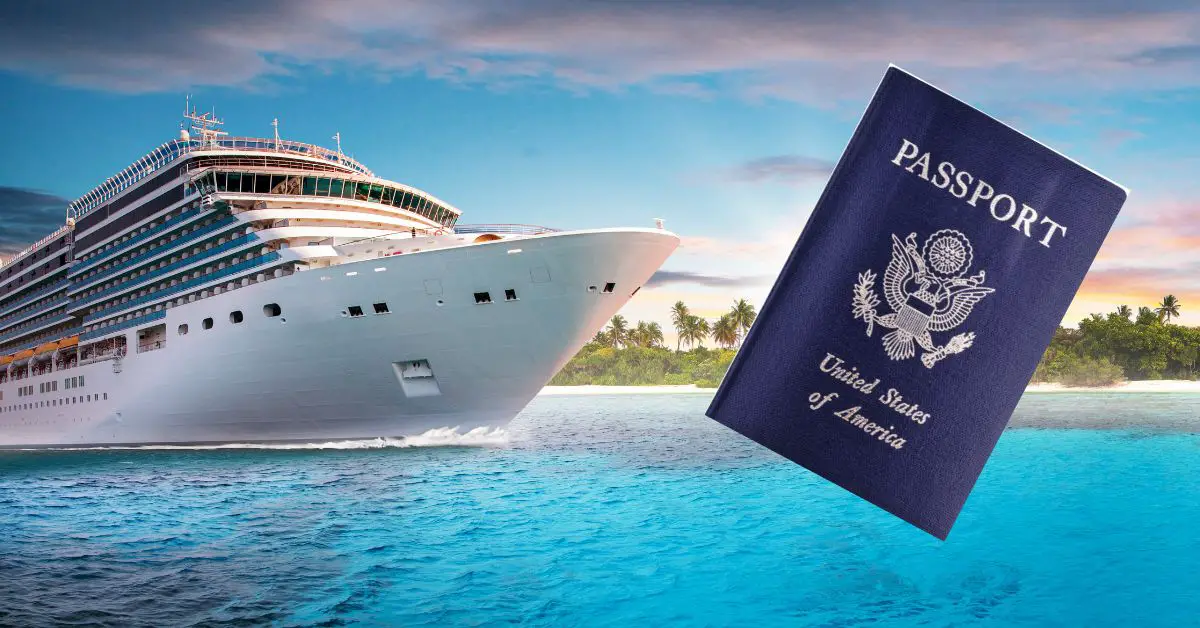 Felons can get passports, but there are various instances where a person may not have their passport depending upon the stage of the criminal proceedings.
The passport may have been surrendered if the person is awaiting trial, on probation, parole, or court order preventing them from leaving the country, or owing a certain amount of child support as examples of just a few possible instances.
Even though a passenger may not need a passport to directly board or disembark the cruise ship, one may be needed if they ever need to take a flight.  
For example, a passport may be required if:
Passenger misses the cruises departure time
Event of unforeseen death of a family member
Medical emergency for themselves or member of their family, or any
Misconduct or activity requires the individual to take a flight rather than the cruise ship back home.
Passport Cards
Depending on the conviction, some felons may not be able to get a passport.
However, they may be able to get what is called a passport card which is valid only for travel by land and sea.
A passport card is a wallet-sized card that can be used for land and sea travel to Canada, Mexico, Bermuda, and the Caribbean.
It cannot be used for European port entry.
If you are a felon and want to go on a cruise, you should check with the cruise line to see if they will accept a passport card.
Some cruise lines do, and some do not.
For convenience, here are the links for the two main cruise lines, Carnival Passport Cards and Royal Caribbean passport cards.
Whether using a passport book or card, make sure it's valid for at least six months after your cruise.
Visa Requirements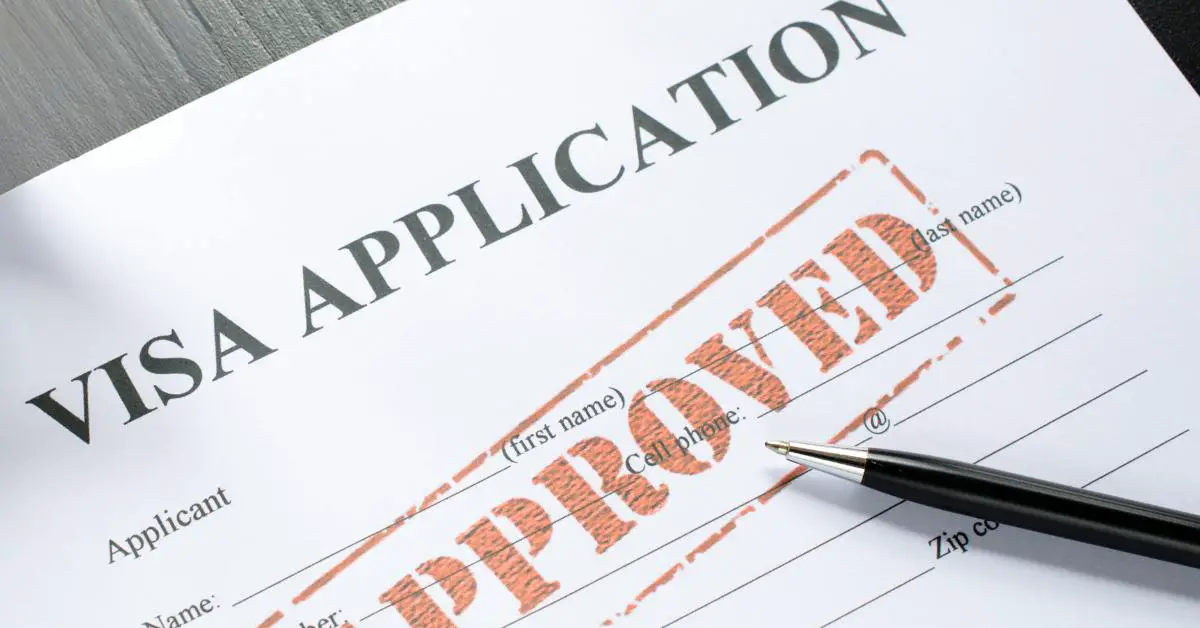 If a felon wants to go on a cruise, you must check the visa requirements for each nation you visit.
You can find this information on the cruise line website you are thinking of booking with or by contacting the consulate or embassy of each nation.
Here are two examples of VISA requirements for the largest cruise companies:
These will give you some idea of what you need to consider and links to further information.
It is important to note that even if a country does not require a visa for tourist entry, they may have other entry requirements, such as a passport valid for at least six months from your return date and blank pages for entry and exit stamps.
It is important to check visa requirements well before your cruise, as some visas can take several weeks or even months to obtain.
Restricted Ports – Know the Law In Every Port
If you are a felon and want to go on a cruise, you need to be aware of the law in every port you visit.
As a felon, you need to be aware of restricted ports that may not allow felon access.
Countries That Ban Felons
Countries that currently ban US felons include:
Australia
Canada
New Zealand
United Kingdom
However, there are 2000 or more ports that do allow access.
Check with your cruise line whether the itinerary includes any restricted ports.
Canada
Canada has very strict rules on who can enter the country.
For example, persons with convictions for the following will all be denied entry no matter how long ago the conviction was.
DUI & DWI
Reckless or negligent driving
Misdemeanor drug possession
Shoplifting and all forms of theft
All felonies
To enter Canada, you would need a waiver of exclusion. 
You can read more on the Carnival Criminal records page.
Can You Just Stay Onboard the Ship?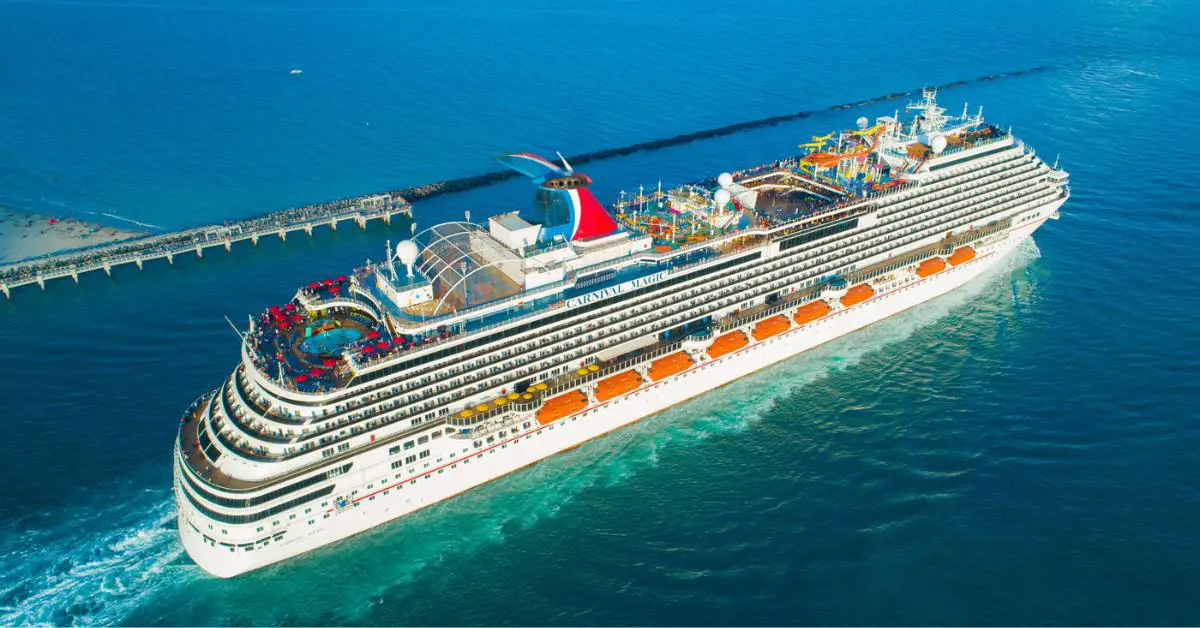 It's irrelevant to the cruise line whether you intend to stay on the ship at all times.
As far as they are concerned, it's always possible that you may want to leave the ship at some point during the cruise, so they need to make sure that you have all of the required documents to legally do so for every port they dock at.
If they enter a port where documents need to be shown and you do not have them, you won't be allowed to disembark the ship.
Additionally, if you leave the ship without the required documents and are caught, you may be arrested and/or deported.
Finally, officials at ports have the right to ask to see the visas of any passengers aboard a cruise ship docking in their waters.
Should Felons Go on Cruises?
Felons should be able to enjoy cruises as much as anyone else, but they need to be aware of the potential problems that could arise.
The main thing for felons to remember is to check the visa requirements of each country they will be visiting and the laws in each port.
Additionally, they should check with their cruise line to see if they accept passport cards.
If all of this is considered, felons should have no problem going on a cruise.
Other Considerations
If the person is on parole or probation, they need to check with their probation/parole officer to see if going on a cruise is allowed.
If the person is a registered sex offender, they should check with their local law enforcement agency to see if going on a cruise is allowed.
Frequently Asked Questions
Can a Felon Go on a Carnival Cruise?
A felon can go on a Carnival Cruise but must adhere to the visa and documentation requirements of each country the cruise ship is visiting.
Can a Felon Go on a Disney Cruise
No matter the offense a felon can go on a Disney cruise, one of the most popular cruise lines for families and children.  No restrictions regarding a felon's criminal background prevent them from setting sail with Disney.
Are Felons Allowed on Royal Caribbean Cruises?
Again, no matter the offense, a felon is welcome on board a Royal Caribbean cruise.  The felon must ensure they have the correct documentation and visa requirements for any ports on the itinerary.
Can Felons Go on Cruises to the Caribbean?
Felons can go on cruises to the Caribbean, which would count as a closed loop cruise, which has fewer requirements for passports and documentation.   
Can Felons Go to the Bahamas on a Cruise?
The Bahamas is a territory with a common border with the United States and, therefore, a closed-loop cruise that felons can take.
Can Felons Cruise to Mexico?
Felons can go on cruises to Mexico. The requirements for going on a cruise to Mexico are the same as for a closed loop cruise.
Can Felons Cruise to Europe?
Felons can cruise to all of Europe, excluding the United Kingdom, but they will need a passport book to travel there.  A passport card will not suffice.
Can Felons Cruise to Alaska?
Felons can cruise to Alaska, which is a closed loop cruise.