There's no denying Disney Cruises offer a fantastic cruising vacation experience for all the family, but why is a Disney cruise so much more expensive than the other leading cruise lines catering to families?
When you compare prices with the likes of other family-friendly cruise lines, like Carnival, Royal Caribbean, and Princess Cruises, there's no doubt Disney is more expensive, often more than double and sometimes almost triple the fare price!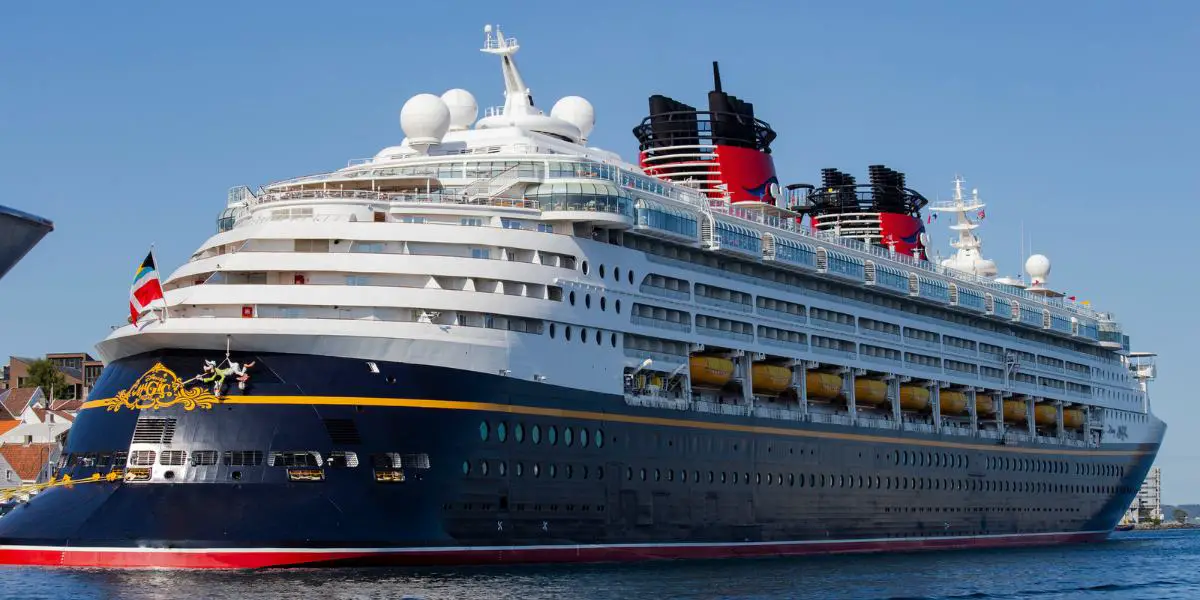 It's not as if they have any kids cruise-free deals anymore like some of its competitors, Royal Caribean and MSC.   Everyone, no matter how young, has to be paid for.
We look at the varied reasons for this, including what things you get that might not be included on the other cruise lines.
Finally, we will sum up whether the extra cost is worth it and for who.
Why Are Disney Cruises More Expensive?
As you might expect, various reasons contribute to Disney cruises being more expensive than their closest competitors.
Best Characters 
One of the most obvious reasons Disney cruises are more expensive is because they have the most well-known characters onboard.
Whether your child loves a Disney Princess or Marvel comic superhero or has a favorite Star Wars character or Toy Story, Disney owns the rights to them and can provide character-led entertainment for the entire family like no other cruise line can.
Not only is it more likely that your kid's favorite characters will feature onboard in some way, but mums and dads have also grown up enjoying them.
As well as seeing the Disney characters appearing in various shows, you can meet them up close in meet and greets.  
As you may know, if you've been to any of the land-based Disney parks, there is something almost priceless about seeing your children in awe of their surroundings and engaging in meet-and-greets with their idols.  It truly is a magical experience for everyone. 
Free Drinks and Ice Creams
The cost of a Disney cruise includes a selection of free drinks and ice cream, including:
Soda
Fruit Juices
Coffee
Tea
Ice Cream
These daily costs for all the family can soon add up on competing cruise lines if you don't have the drinks packages.
Disney Kids Clubs
Included in the price of your cruise, the Disney Kids clubs are free for children over three years old.  
The Disney kid's clubs are at another level.   Instead of just standard staff and activities, Disney has activities run by some of their favorite Disney characters. 
Activities Galore
There are so many activities to choose from for all the family you are spoilt for choice. 
Activities include:
Shows
Movies
Bingo
Dance Parties
Water Slides
Meet and Greets
Night clubs
Fitness Centers
And much more.
Disney Shows
Being on a Disney cruise is a chance to see some of their fantastic Broadway-like musicals.
No one can put on a better show of a Disney story than Disney itself. 
They are truly a magical experience.
First-Run Disney Movies
If you're lucky enough to be on a Disney Cruise vacation when a new Disney movie is going to be released,  you might be fortunate enough to be shown a first-night run o of the movie while on your cruise!
Rotational Dining
 Each Disney Cruise Line has three themed dining restaurants on board.
 So that every guest gets to enjoy all three of the themed venues, Disney Cruise has what's called "rotational dining".
 At the start of your cruise, you receive a restaurant schedule and allocated tables for each dining meal you'll have on the cruise.
Not only will you in your family rotate restaurants every evening, but I will also retain the same serving staff trained to remember any preferences you may have and build and keep a kind of friendly continuity for your evening meals.
As you might expect, various forms of live Disney entertainment will also go on while you dine.  Whether it be characters or musicians, there is always something to entertain the family.
It's also worth highlighting that all meals are included in the cruise price, and the food quality is exceptional.
Although if you want to dine in any of the specialty restaurants, you will have to pay extra.
Top Quality Service
The service on Disney cruises is at another level.  They actively want to please you as a guest and quality customer service is paramount.
Servers will remember your preferences and aim to meet any special requests you may have.
Larger Staterooms
Compared to other competing cruise lines, on average, Disney cabins are larger for the number of people booked into a room.   You get a more generous amount of living space on your cruise vacation.
This is ideal for families and means you are not living on top of each other when back in your room, even if you are out enjoying yourselves most of the time.
However, having fewer cabins means fewer paying guests, and therefore to make up the revenue compared to similar size competing cruise line ships, Disney needs to raise the price.
You also get free room service included in the price.
No Casinos
There is no casino or gambling on a Disney Cruise, whereas other cruise ships make a good portion of their extra revenue from onboard guests gambling and drinking.
Instead of focusing on activities that all families of all ages can enjoy, to make up for it, Disney has even more activities, the vast majority of which are included in what you pay.
Fireworks at Sea
The Disney Cruise line is the only cruise line that regularly features fireworks displays at sea.
As you can imagine, there are plenty of rules and regulations, primarily environmental, about having firework displays at sea.
Disney Cruise has them as part of the Disney experience, and as you might expect, they are a site to behold.
Award-Winning Family Cruise Line
If you want the best, you have to pay more, and when it comes to being the best family cruise line, in part for all the reasons we have highlighted above, Disney Cruise is, without a doubt, the best cruise line for families.
Every year they consistently win numerous awards for "Best Family Cruise Line."
For example, from recent years:
As well as numerous other awards that make them ideal for all the family and the premium experience they offer.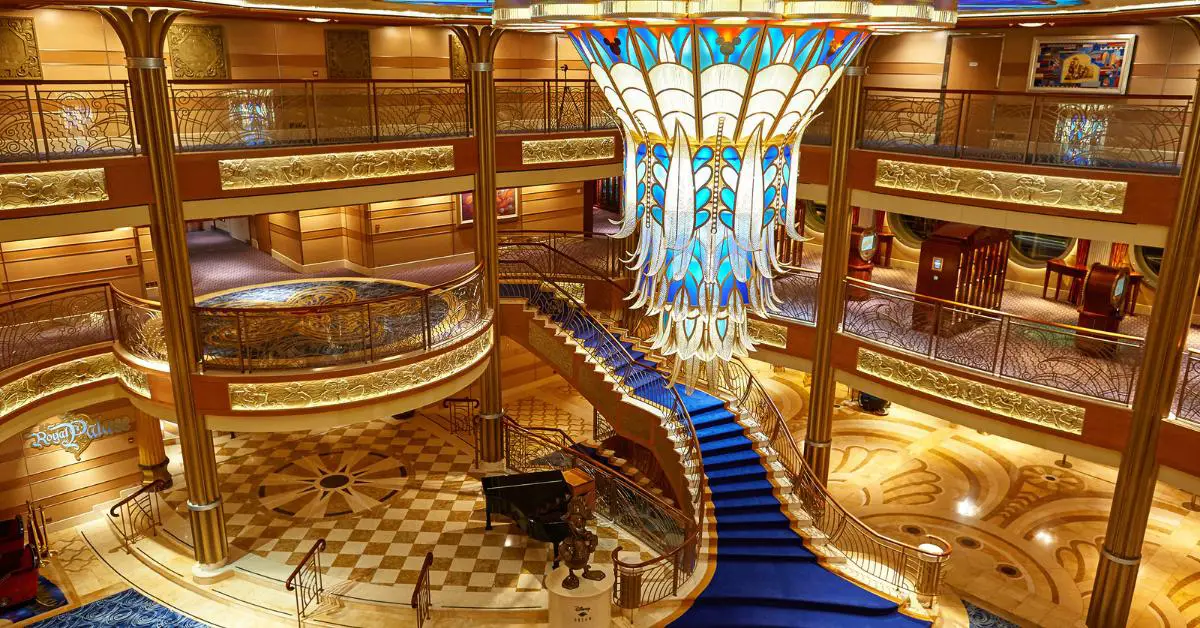 Castaway Cay – Disney Private Island
Disney Cruise Line has their own tropical private island, "Castaway Cay" located in the Bahamas.
This is a paradise island for anyone who loves not only all things Disney but clear blue seas for snorkeling, water slides, or just relaxing at a bar.
You can stop off at this Disney island resort and partake in a range of activities as well as meet more tropical Disney characters.
Being owned by Disney and having Disney staff living on Castaway island, literally everybody you'll meet will be Disney staff or a Disney cruise passenger.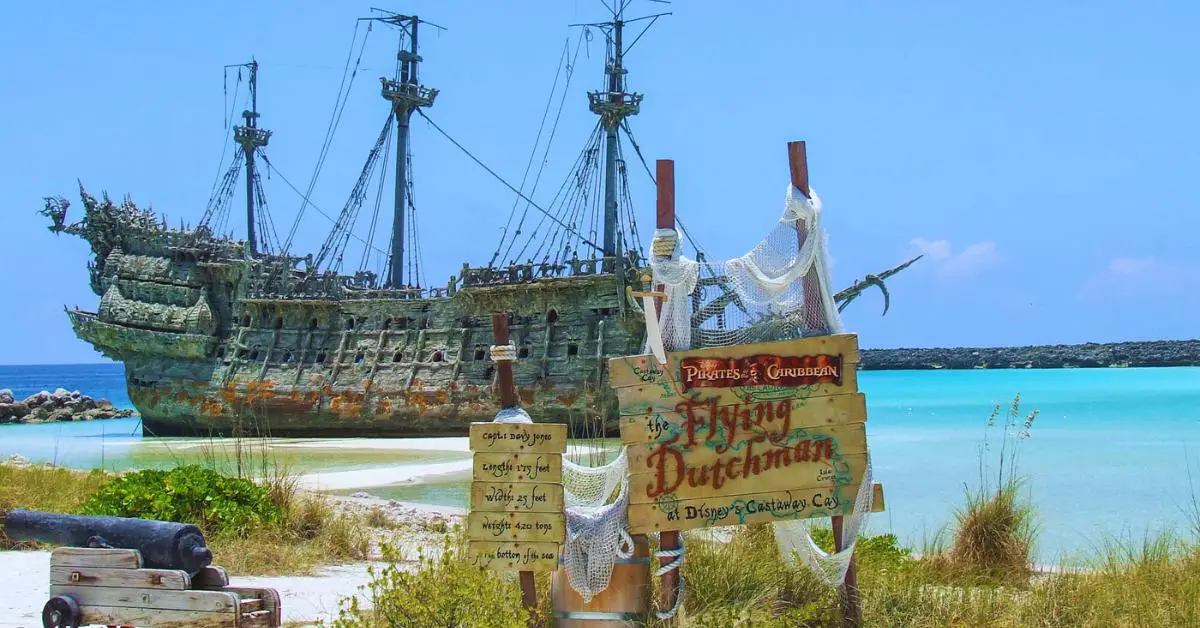 Disney Brand
Like so many other things, you are paying for the brand, in this case, Disney.
The good thing is that Disney wants to maintain that brand image for every customer, so they go above and beyond to ensure you have the best time possible.
Whether it's the entertainment or the food and service, their brand is at stake, and they always give their best to maintain it.
Being such a famous brand and only having relatively few ships compared to Carnival or Royal Caribbean, there will always be enough demand to sell out without deals, like kids cruise free.
Many people return every year, others just have a one-off trip of a lifetime.
As you can see, many factors contribute to the higher prices of a Disney Cruise.
This was the same when we looked at Why Great Lakes Cruises are so expensive, the reasons are manifold, but all add up bit by bit.  
Is a Disney Cruise Worth It?
If you love all things Disney and value making forever memories with or without your kids, then for the vast majority of people, a Disney cruise is worth it, assuming it is affordable for you.
If your kids like anything Disney, they will love it, and for most parents and guardians, the joy they see from the kids having fun and being in wonderment makes it worth every penny, especially for younger kids.
Let's not forget, though, not everyone goes with kids, but even adults with no children will love it if they love Disney.
If you appreciate:
Disney quality entertainment
Quality food 
Premium service
Amazing shows
Seeing Characters brought to life
Fireworks at sea
Then yes, a Disney cruise is highly likely worth it for you.
I know it's a vacation my kids have always remembered, and memories I'll also cherish forever.
However, for some, it's always worth weighing up the price with other cruise lines with whom you could possibly cruise for longer or have two vacations for the price of 1 Disney cruise.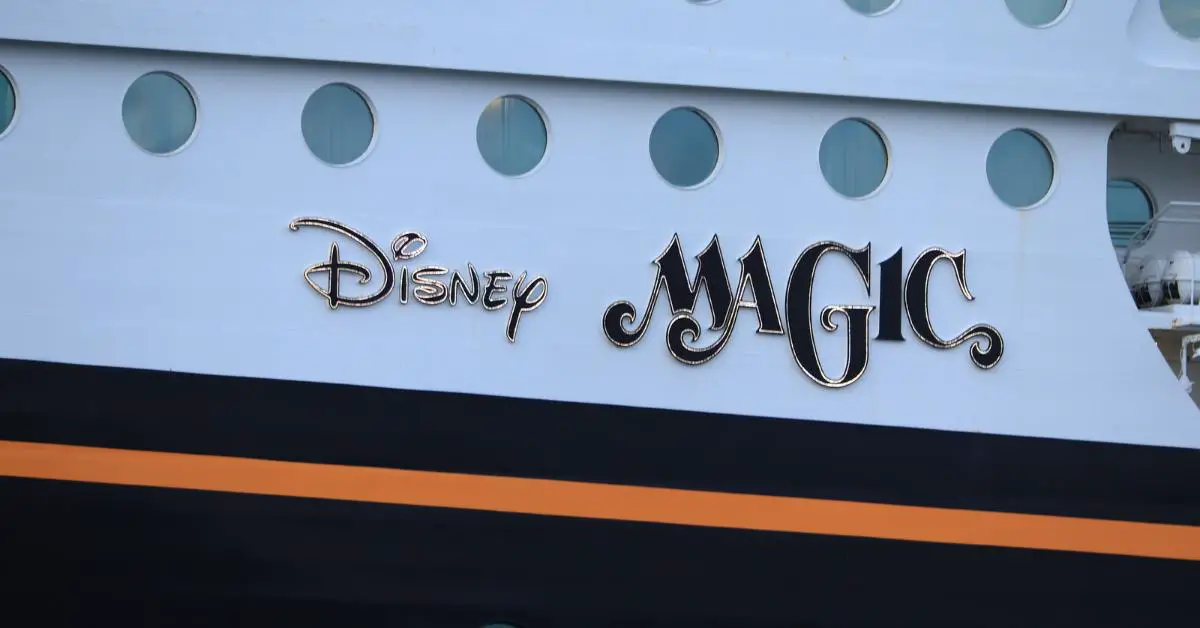 Tips For Cutting Costs on Disney Cruise
3 Nights to the Bahamas – Depending on where you sail from, a 3-night cruise to the Bahamas is often the cheapest.
Take Your Own Wine – Disney Cruise is more generous than most cruise lines in letting guests bring alcohol onboard. Each passenger can take two bottles of wine at no extra charge if you consume in your stateroom.
Drinks Package – Individual alcoholic drinks can be pretty expensive on a Disney cruise.   If you are a wine drinker, you may save money by buying one of the Disney wine drink packages. However, Disney cruises don't offer an all-around alcohol package.
No Casino – There is no Disney Cruise casino, so if you are a gambler, this may be a way to save some money as you know, the house always wins in the long run.   They have fun Bingo sessions for all the family, including the kids.   
Sail in September – The cheapest time to go on a Disney cruise is when the kids return to school.  Fare prices are almost 50% cheaper than in the summer holiday months.
Frequently Asked Questions
Are Disney Cruises Expensive?
Compared to other family-orientated cruise lines, Disney is the most expensive. However, they are almost fully all-inclusive with the exception of drinks. A Disney drinks package would have to be purchased separately, and even these aren't for unlimited alcoholic drinks, which is fair enough on a family cruise.
When you book a Disney cruise you are paying for an experience you just can't get anywhere else and one you'll remember for a lifetime.
Conclusion
Although twice the price or more than similar cruises, you are getting what you pay for if you and your family love anything Disney and will make full use of all the activities, it's probably worth it.
Let us know your thoughts in the comments we'd love to hear them.