Unfortunately, the partnership between Norwegian Cruise Line and Nickelodeon ended in 2015.  
While there are currently no Nickelodeon-themed cruises being offered in 2023 or 2024, it is possible that Nickelodeon may partner with a cruise line in the future to bring back these popular family cruise vacations.
Previously Nickelodeon have been on NCL ships, Nickelodeon was on Royal Caribbean cruises.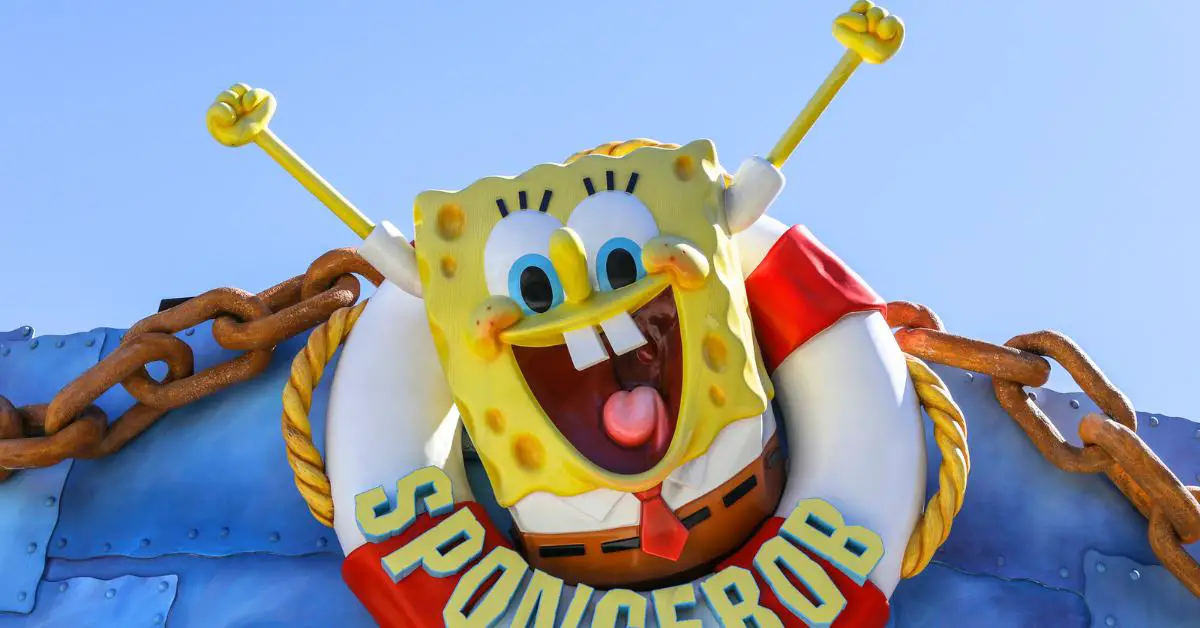 Even though it's been some years, is there a Nickelodeon cruise is still a question that's still often asked, so there is clearly demand from fans of the beloved TV network, and it would be a popular cruise choice for families with young children.
Alternatives to Nickelodeon Cruises
There are of course, alternatives to a Nickelodeon cruise, a Disney cruise being the most obvious.
Disney cruises are by far the most popular choice for a children's themed cruise.  
Not only do they all have all the most well-known Disney characters, from Mickey Mouse to all the Disney Princesses, but they also have a host of characters from their other franchises such as:
Marvel Super Hero Academy
Star Wars
Teenage Ninja Turtles
Toy Story
Carnival Cruise Line joined up with Dr. Seuss to offer a Seuss at Sea, a chance for kids to have  Green Eggs and Ham themed breakfast for kids that include character meet and greets.
Royal Caribbean has their own Royal Caribbean kids clubs, with Royal Tots and Royal Babies for the youngest.   The kid's sail free deals are well worth looking out for.
Previously Royal Caribbean had a partnership with Dreamworks, from 2010 to 2019 when they offer a "DreamWorks Experience"  with popular characters from movies franchises:
Shrek
Kung Fu Panda
Madagascar
How to Train Your Dragon
Families and kids on the cruises would enjoy parades and interactions with the characters and create lifelong memories.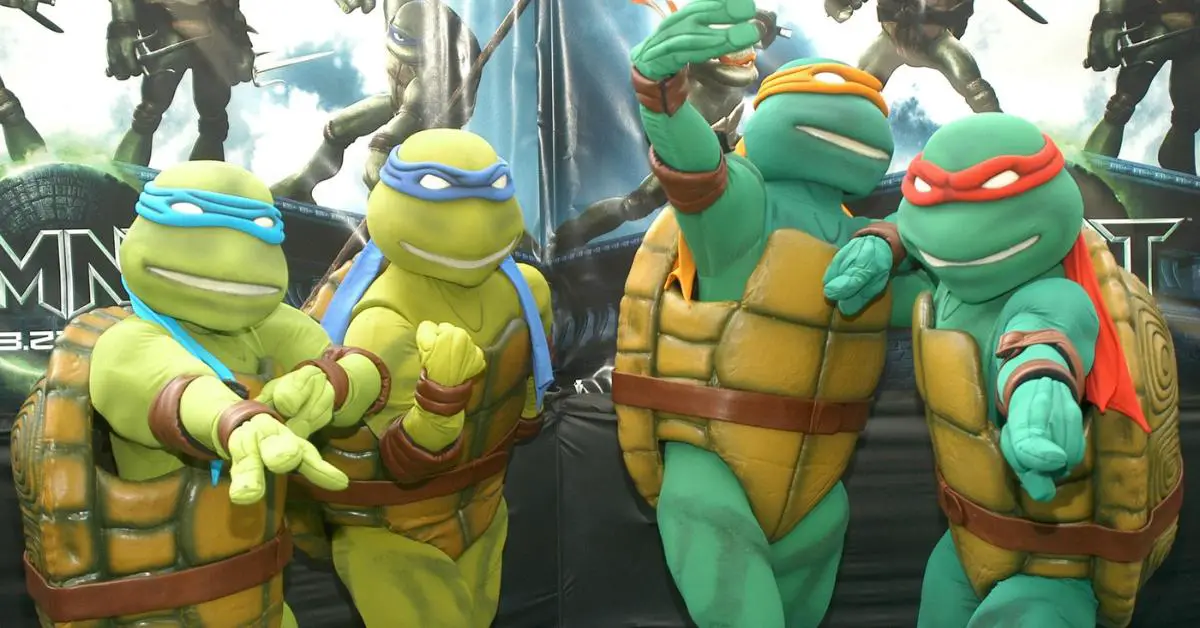 Nickelodeon Norwegian Cruise Experience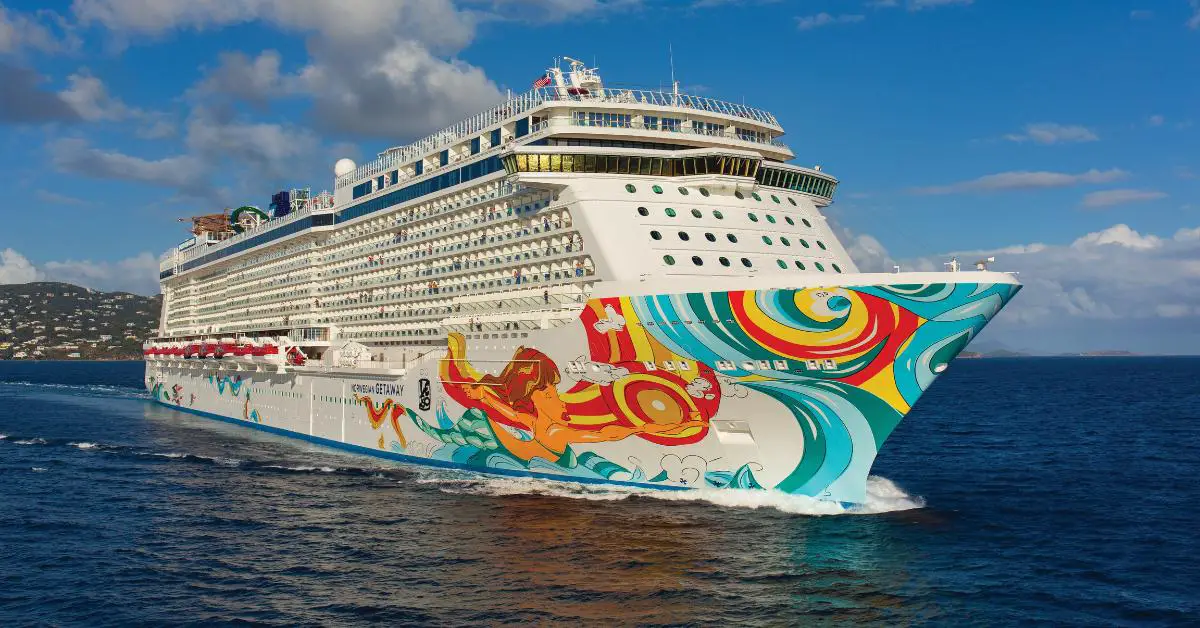 If you are wondering what the Nickelodeon cruise experience was like, or you want to reminisce about your own past experiences you can get an idea or reminder from the footage below.
Here is a video highlighting the Nickelodeon cruise experience offered on the Norwegian cruise line ship Norwegian Getaway, Breakaway Class of the ship.
As you can the Nickelodeon Cruise see offered:
 Dancing with Dora the Explorer
Stage shows with Nickoledeon characters
Meet and greets
Character theme Water parks (soak it up like Sponge Bob)
With SpongeBob being a sea sponge, it was only natural he was the lead character on the Nickelodeon cruise experience and even more so in the water park areas.
The year-round Nickelodeon experience was expanded to 5 ships in the Norwegian Cruise Line fleet, including their newest ship at the time in 2014 Norwegian Getaway.     
It was a popular choice on the Norwegian Jewel cruise ship which sailed from New York City.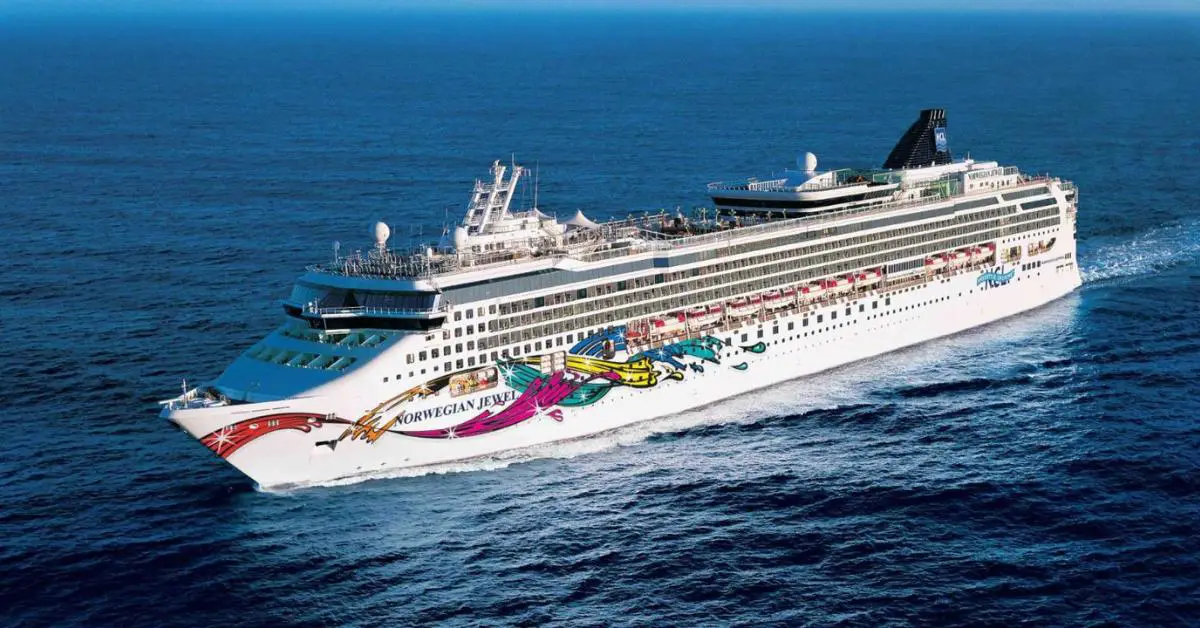 The family fun-filled character experience was proving to be a hit, so popular that years later people are still asking whether Nickelodeon cruises are available.
However, no less than a year later the partnership was terminated in 2015.
Unfortunately, since then, up until this year, Nickelodeon hasn't partnered with any other cruise lines and the Nickelodeon cruise experience is sorely missed by families with young children who love the characters.
Of course, there are other options, a Disney cruise being the most obvious and surely one of the best cruises for kids and families.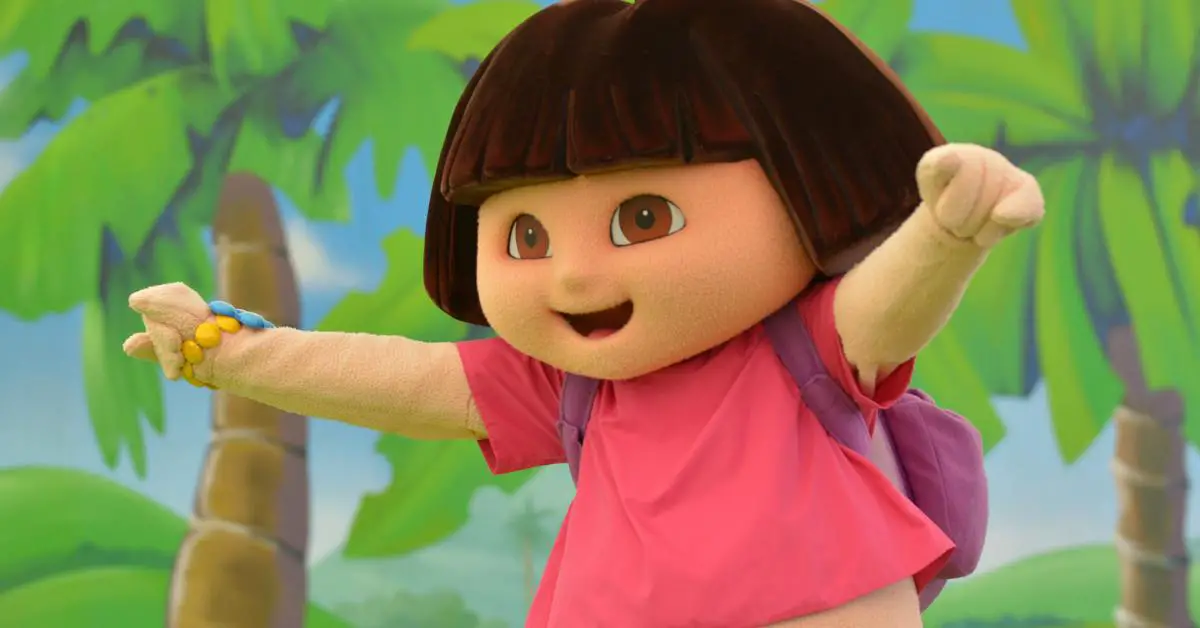 One Crazy Cruise
Fans of Nickelodeon cruises and young kids might fun it fun to watch Nickelodeon's own "One Crazy Cruise".  It's a 2015 comedy movie, which at the time of writing, was available on Amazon Prime (and possibly other streaming services).
Here's a trailer:
Nickelodeon on Royal Caribbean 
Before its partnership with NCL, Nickelodeon had partnered briefly with Royal Caribbean on Freedom of the Seas  .
The Royal Caribbean Cruises offered:
Autograph signings with Nick celebrities, including Jennette McCurdy, Nathan Kress, and Tom Kenny.
Character meet-and-greets with Dora the Explorer, SpongeBob SquarePants, and other Nick characters.
Evening shows featuring Nickelodeon characters.
Interactive game show called Nick Live Poolside!
Karaoke events featuring Nickelodeon songs.
Screenings of popular Nickelodeon shows, including The Naked Brothers Band and SpongeBob SquarePants.
Sail-away party to kick off the cruise.
In addition, there was the popular Slime Time Live which was a chance for parents to get slimed.  
There was also meet and greets available at Nickelodeon character breakfasts where kids could meet their favorite Nick characters of the time, such as The Backyardigan and Jimmy Neutron.
Nickelodeon Hotel and  Resorts
If you are determined to have a fun-filled immersive Nickelodeon vacation as a family, the best option would be to choose an all-inclusive Nickelodeon resort.  
There's currently a choice of two locations::
Nick Resorts Punta Cana, in the Dominican Republic
Nick Resorts Riviera Maya, Mexico
The resorts are everything you would expect, and similar to the cruise experience, they have meet-and-greets, and character-themed water parks and attractions.
In the video below you can check out a full tour of Nickelodeon Resort in Riviera Maya, Mexico.
Conclusion
Although Nickelodeon cruises are no more, it doesn't hurt to keep looking each year and asking.  If cruise lines see there is enough interest they may yet be on a cruise ship in the future.