If you happen to be single, you might be wondering if Carnival cruises are good for solo travelers or for meeting up with other singles while you're onboard.
Below we cover the most suitable options for choosing the best Carnival cruises for solo travelers and how appropriate Carnival cruises are depending on your age as well as some info on some possibly better alternatives.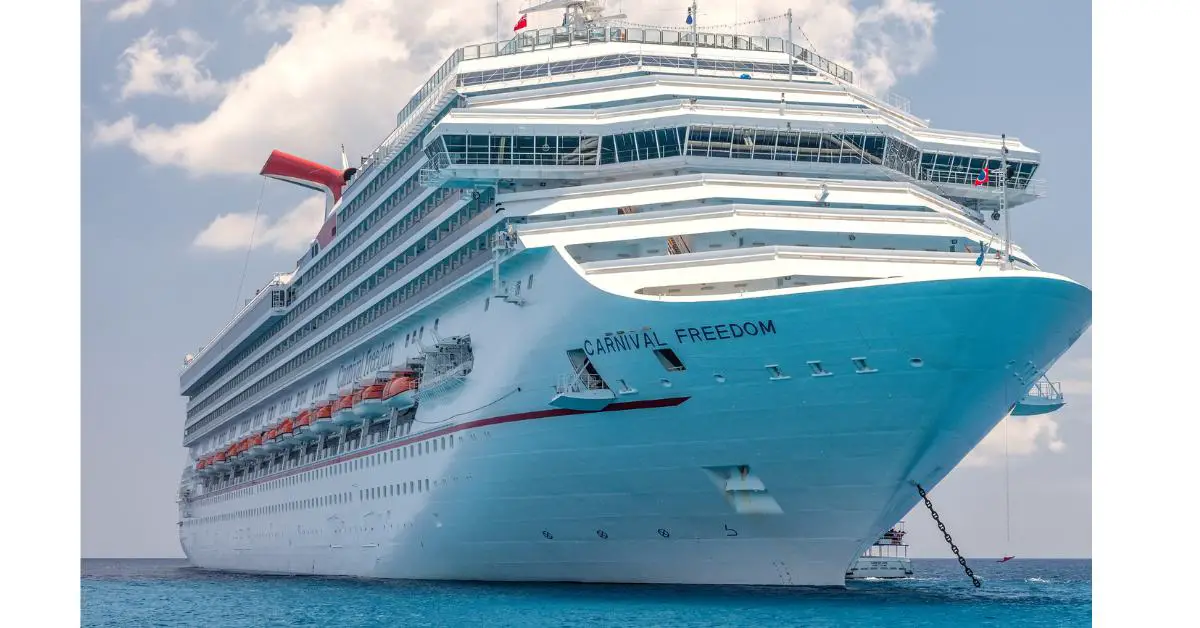 Are Carnival Cruises Good for Singles?
Although Carnival doesn't specifically cater to solo travelers, a Carnival cruise can be a good option for younger singles because, as a general rule, they tend to attract younger adults, typically in their 20s and 30s.
With 2000 to 5000+ passengers onboard, there will always be other solo travellers to mix within this age range.
As well as families and couples, there will be singles who are traveling in groups with their friends as well as solo travelers.
Carnival is one of our top choice cruises for singles in their 20s, as well as being a good option for the early 30s singles age range if you still love the higher energy fun vibes. In short Carnival is one of the best fun cruises for young adult singles.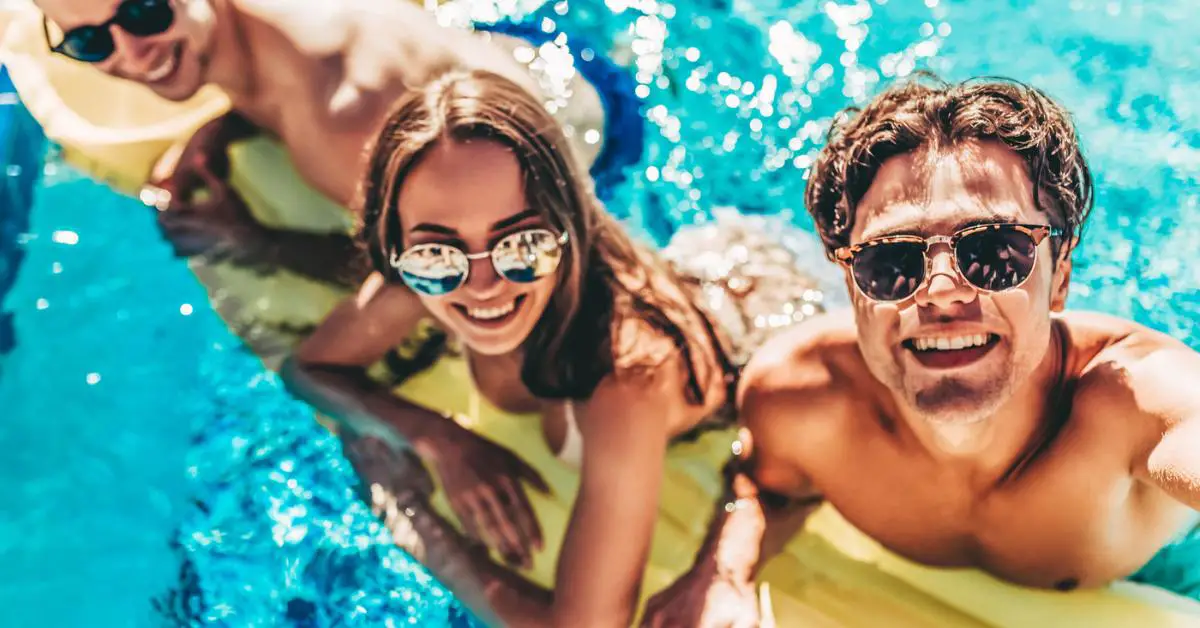 Best Carnival Cruises for Singles
If you are specifically wanting to sail on a Carnival cruise ship with other singles, the best cruises to book would be charted singles cruises that are taken on a Carnival cruise ship.
With these dedicated singles cruises, you sail as a singles group, but they don't charter the whole ship, there'll also be regular cruise passengers onboard.
The advantage of a chartered singles cruise is that as a group of singles, you will all mix together and take part in your own singles meet-ups and activities, which other regular cruisers on the ship won't be able to take part in even if they are single.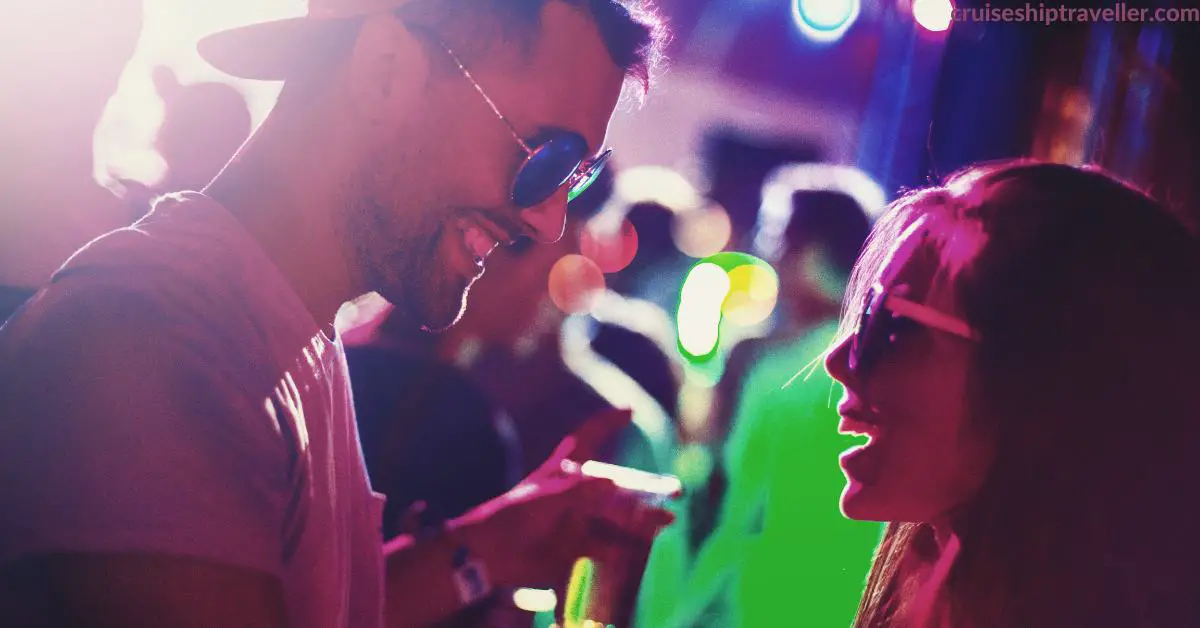 One of the most well-known solo traveler tour operators is singlescruise.com.  
At the time of writing, they offered 17 singles cruises, of which four are available on Carnival Cruise ships:
April 23, 2023 from Miami, FL aboard the Carnival Celebration
April 29, 2023 from Los Angeles, CA aboard the Carnival Panorama
March 10, 2024 from Miami, FL aboard the Carnival Horizon
June 27 – July 4th, 2024 from Seattle aboard the Carnival Luminosa
Here you can find a current, up-to-date list of singlescruise's on Carnival cruise ships here.
As you can see, there are only two Carnival singles cruises a year, so opportunities may be limited.
However, there's always still the option of booking the regular Carnival cruises.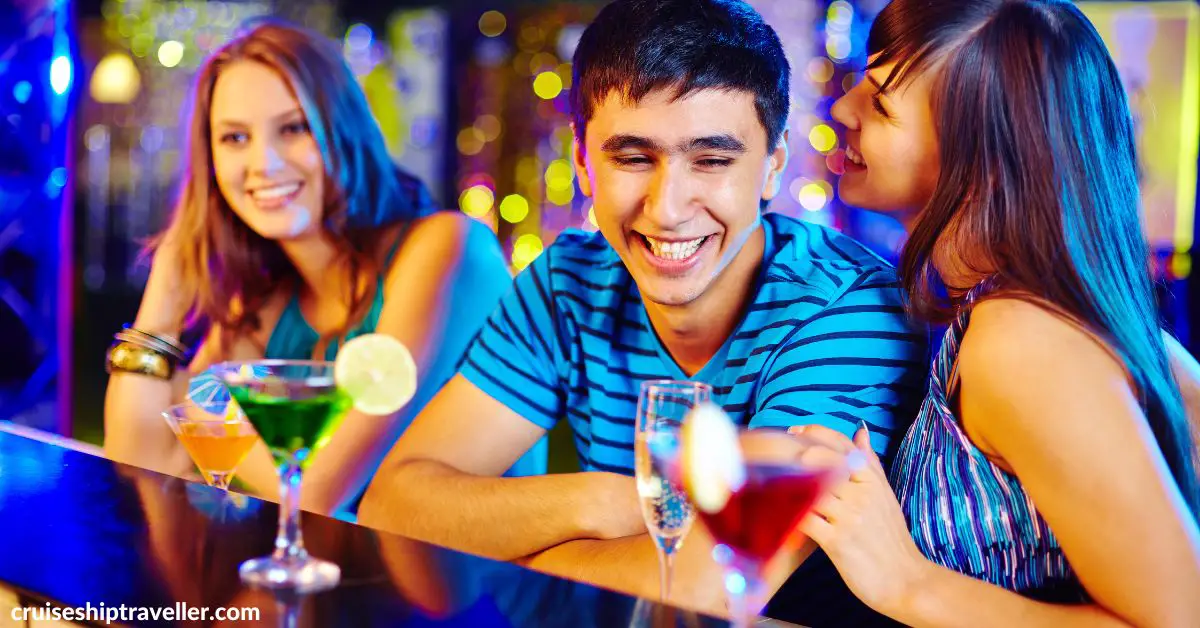 Share a Room on a Carnival Singles Cruise
Some chartered singles cruises offer the option of sharing a room with another same-sex guest.  This allows both guests to travel cheaper and also have someone to make friends with from the off, which for some people can make mixing with others more comfortable.
Do Carnival Cruises Have Single Occupancy Rooms?
Carnival cruise lines do not offer single cabins on any of the ships in the fleet.   All rooms are double occupancy. 
If a solo traveler books a double occupancy room, they pay the full rate for the room, which is the same price as if two people were booked.
The only small difference in price would be that only one person's port fees and taxes would be charged.
Some people book for two passengers and pay both guests the port fees and taxes, and when the second person doesn't turn up, the port fees and taxes are refunded.
We have put together a list of cruise lines with solo cabins if that is your preference.
Carnival Solo Rates
Occasionally there can be special offer solo rates available.   These aren't commonly seen, so if you see them when booking, they are well worth taking advantage of.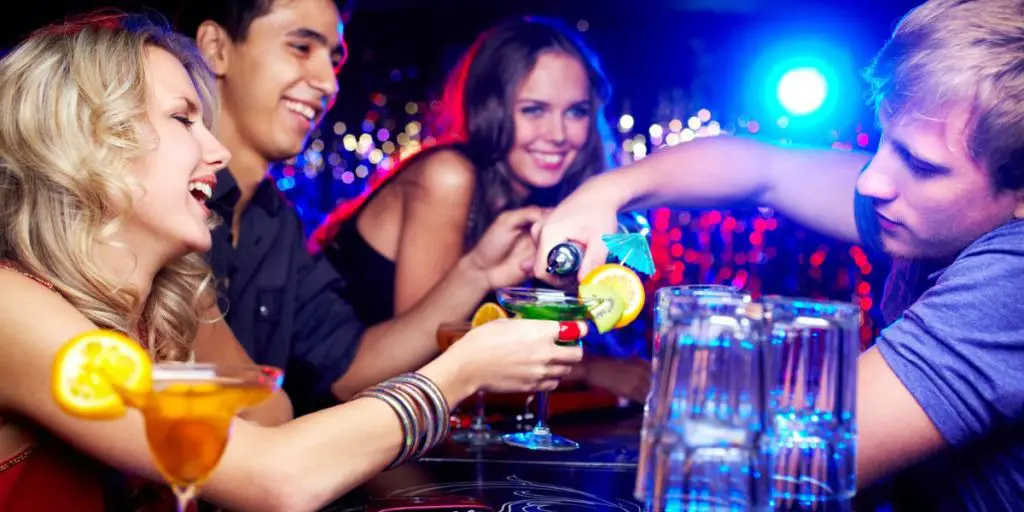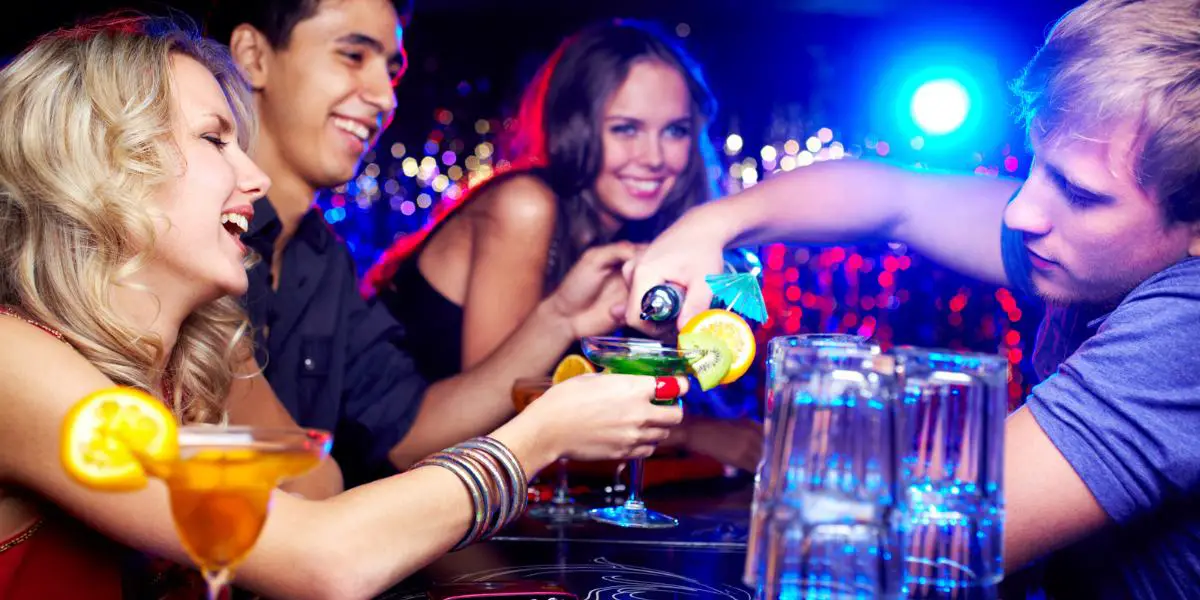 Best time to Cruise on Carnival for Singles
If you're single and looking to meet other singles on a Carnival Cruise the best time to cruise would be on Spring Break or take short 3-5 night cruises.
Carnival Cruise Singles Mixers
Look out for singles mixers meet ups on the first night of your cruise.
These will often be held in one of the bars and for specific groups, including:
How the meet-ups are named might also vary.  For example, there might be meet-up groups for "Solo travelers" or "Independent travelers"
Consider attending any that are singles orientated.
General "singles" meet ups attended by people who might be more interested in mingling with other singles
Solo or independent are more indicative of people traveling solo without particular intentions of being a single hooking up on a cruise.
However, if there is no specific singles options and just solo options, take them.
Carnival cruise is known to be LGBT-friendly and will arrange meet-ups for people to socialize and get to know each other.
Carnival Cruise for Singles Over 40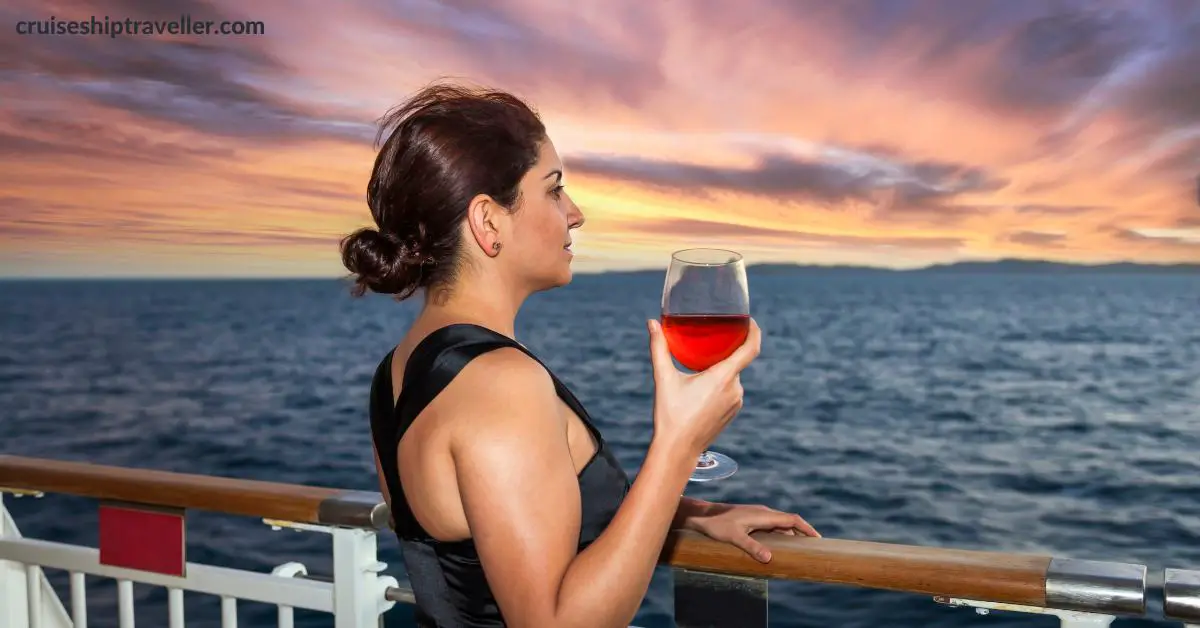 Carnival cruise is marketed as the "fun ship" and does tend to attract a younger demographic, mostly 20s to 30s.
There may be younger singles in their 20s, with perhaps more of those in their 30s traveling with couples or with families.
In general, the Carnival cruise isn't considered the best cruise option for singles over 40.  There are other choices that might be more suited.
It might be worth you checking out our recommended best cruises for singles over 40.
Saying that, if Carnival is your cruise of choice, it would be best to avoid the spring breaks and instead travel in the fall when the average age of guests will likely be higher.
Another tip would be to take a longer vacation, 7 to 10 nights or more.
As an alternative option popular with over 40s are the best Royal Caribbean for singles cruises, some of which also have solo cabins
Carnival Cruise for Singles Over 50's and Seniors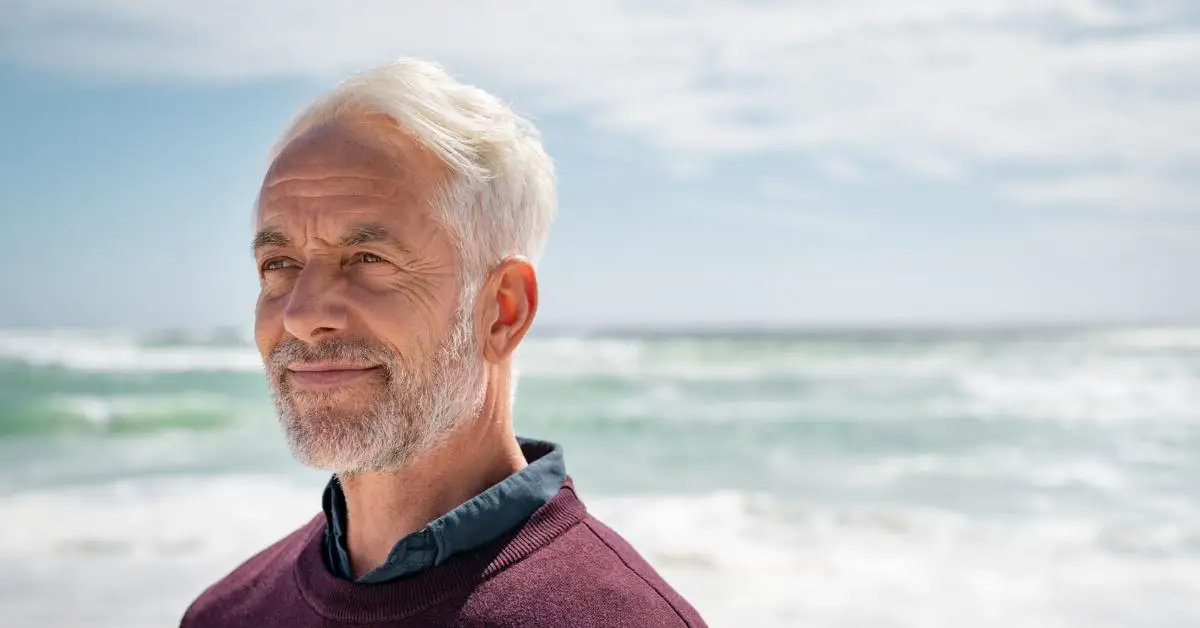 The older you get, the less suited the Carnival cruise tends to be for most singles over 50.  The age demographic is going to be a lot younger and singles in the older age groups will be a lot less in number, so your chances of meeting someone will be much less.
Depending on your age, we have much better singles cruise options for:
Is Carnival a Gay Cruise for Singles
Carnival is a good option for gay singles in their 20's to 30's. Carnival is known to be gay friendly holding a number of LGBT+ events.
They also have the Carnival Pride cruise ship!
Look for events and activities and meet-ups marketed towards the gay community if you want to meet other gay and lesbian singles.
Is Carnival Cruise for Adults Only?
Carnival cruise is available to guests of all ages.   Carnival is generally popular with families with young kids as well as teens and young adults, both singles, couples, and groups.
There are adult-only areas on every ship if you want to, including:
Alchemy Bar
BlueIguana Tequila Bar
Casino
Cloud 9 spa (over 18's)
Nightclub
Piano Bar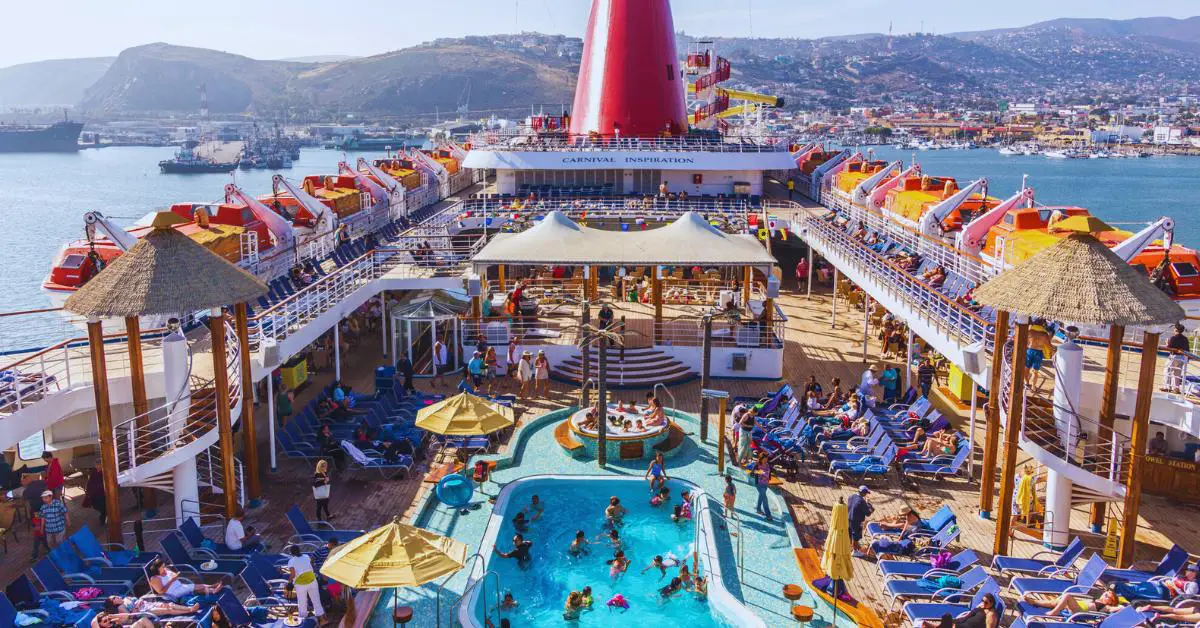 How Do You Get Laid On A Carnival Cruise
If you are single and looking to get laid on a cruise, you will want to read how to get laid on a cruise.
It's no secret that libidos increase when away on a fun cruising vacation.   The best option would be chartered singles cruises, as almost everyone onboard will at least be single.
On regular Carnival cruises, three-day short getaways are typically popular will guests intent on having an all-round good time.
Spring break is an especially good time for people in their 20s and maybe 30s.
You might also be interested in the best singles cruises to hook up, if that is one of your primary reasons for booking a cruise.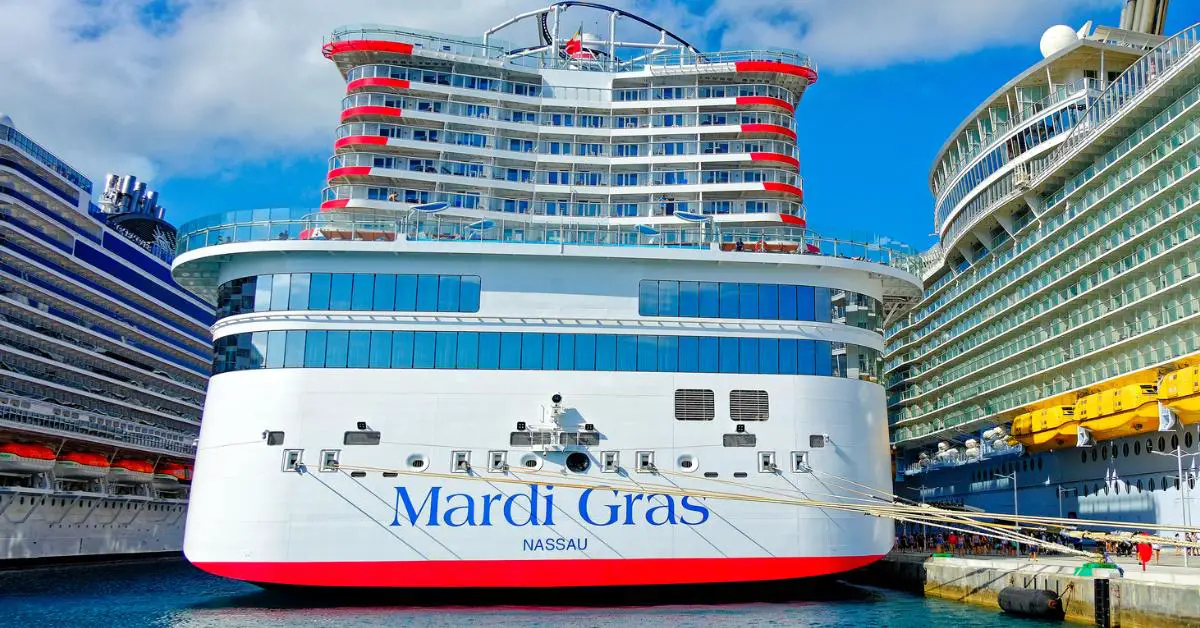 Frequently Asked Questions
Can a Single Person go on a Carnival Cruise?
Adults over 21 years of age on the day of embarkation can go on a Carnival cruise alone.
Does Carnival Have A Single Supplement Fee?
Carnival cruises only have double occupancy rooms, so as a solo traveler, you will have to pay a 100% supplement fee in paying the full price for a cabin.
How Do You Meet Singles On A Carnival Cruise?
The best way to meet other singles on a Carnival cruise is to attend a Singles Mixer.   Here you'll meet other singles who are also interested in mixing with other singles.
Of course, there will also be other singles onboard.  The more people you chat to the more singles you'll potentially meet.
Join the sails Facebook group, and you can potentially meet other singles you even set sail and arrange to meet while onboard.
Does Tinder Work on a Carnival Cruise Ship?
Tinder is a location-based app that requires an internet connection.   
You can purchase a Carnival Wi-Fi package, although the quality and availability of the internet connection can vary depending on your location and where you are in the ship's itinerary.
Another potential issue is your location may not show up accurately depending on the signal provided and instead report your location at the home port while you are at sea.
Bearing in mind there are only a few thousand people on the ship, looking to have as much fun as possible, the odds of someone else you might like look to date also being on tinder is going to be slim.
An alternative option might be to try out the Cruise Ship Mingle dating app which is a way to meet singles online before embarkation.
Can I Add a Guest to a Carnival Cruise Room?
All Carnival cruise staterooms are double occupancy, so if you booked as a solo traveler and have since met someone or have a friend who wants to join you, you should be able to get them added to the room.
The rates may be different, and they will also need to pay port fees and taxes.
What's the Best Carnival Cruise Ship for Singles?
When it comes to which actual Carnival cruise ships in the fleet are best for singles, it really comes down to your own personal preferences.
The majority of cruise ships provide the "fun ship" experience.  However, choose the ships that suit your activity, dining and budget, and embarkation dates.